Director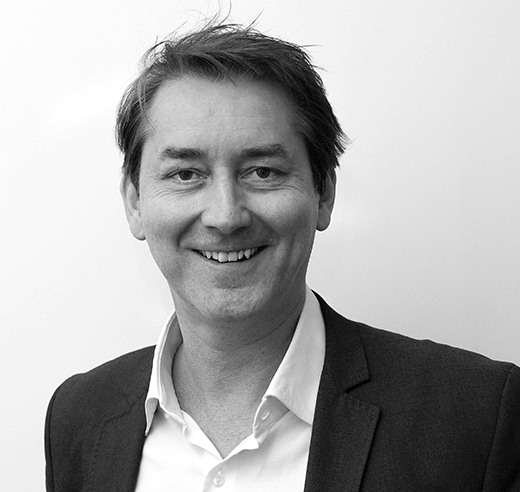 Chris has been a Director of DRF since inception and indeed was founding Chairman, before handing over to David Mond.
In addition, Chris has led the work on the DRF's immensely successful qualification.
He has held Director positions at both Lloyds and Barclays and run a mortgage business, debt management firm, bridging firm and now a specialist PPI reclaim service firm to the Insolvency industry.
Chris Holmes
Updated on 2016-01-07T14:29:43+00:00, by Paul Gailey.