Executive – Membership & Qualifications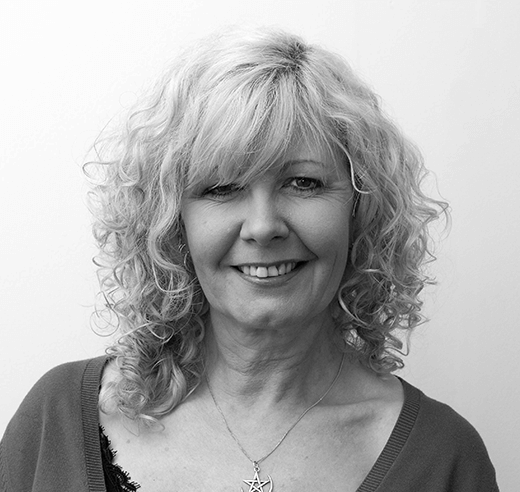 Christine has worked for DRF since 2009, looking after the invoicing for membership and training, and is also PA to the Chairman.
She thinks it's vital that there's a trade body which focusses on the quality of advice provided to consumer debtors and is proud to be involved.
Christine Walker
Updated on 2016-01-07T14:29:58+00:00, by Paul Gailey.