Chairman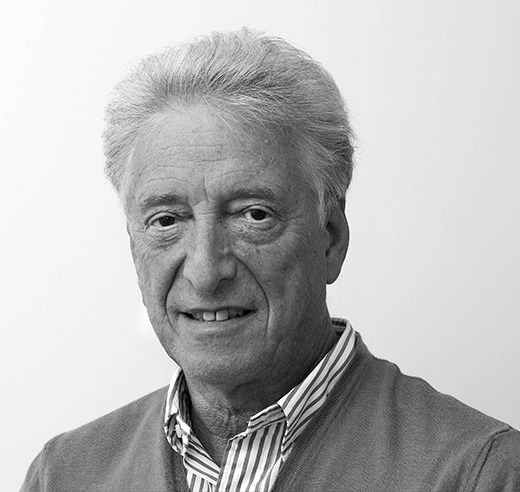 David Mond is the founder and Chief Executive of the former AIM-quoted IVA and DMP provider, ClearDebt Group plc.
David is a Chartered Accountant and Licensed Insolvency Practitioner and for the past 44 years has specialised in personal and business insolvency and related matters.
In 1993, David was elected to the Council of the Association of Business Recovery Professionals (R3 formally SPI) and served until 2003 and during that period acted as Chairman of its Small Practitioners Group.
David sat on the on the original Stakeholders Group of the Ministry of Justice's then review into the regulation of debt management plans and was involved in talks with the Treasury regarding publicly funded debt advice. David was one of the founder members of the Joint BBA/Insolvency Service IVA Standing Committee, (which successfully made the IVA process as smooth and certain as possible for debtors and creditors with the promulgation of the IVA Protocol which led to the Protocol Compliant Individual Voluntary Arrangement (PCIVA)). David served on this Standing Committee from 2008 to 2010 and currently was re-appointed from July 2012.
David succeeded Chris Holmes as Chairman of the Debt Resolution Forum on 13 October 2008 and is still currently its Chairman.
David Mond
Updated on 2016-01-07T14:30:12+00:00, by Paul Gailey.