Executive – Training & Membership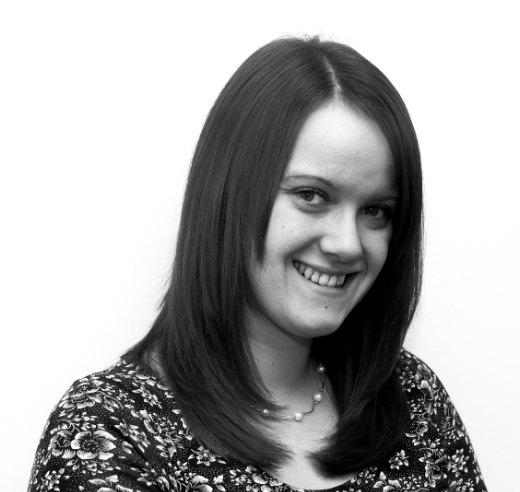 Lauren has been with DRF since 2013 and looks after the member firms of which DRF governs and the administration of the Certificate in Debt Resolution.
She is responsible for ensuring compliance of firms, examinations, complaints, member communication and general administration.
Lauren enjoys working with members and ensure that they receive the best training possible in the industry.
Lauren Sanders
Updated on 2016-01-07T14:30:35+00:00, by Paul Gailey.